Web accessibility - don't do stupid stuff
A number of years ago I shamefully helped to copperfasten
low quality accessibility
on a large website. And I did it by validating that it was accessible according to WCAG guidelines.
You see I was asked to make a judgement as to whether the site met AA standard in a very legalistic-type way.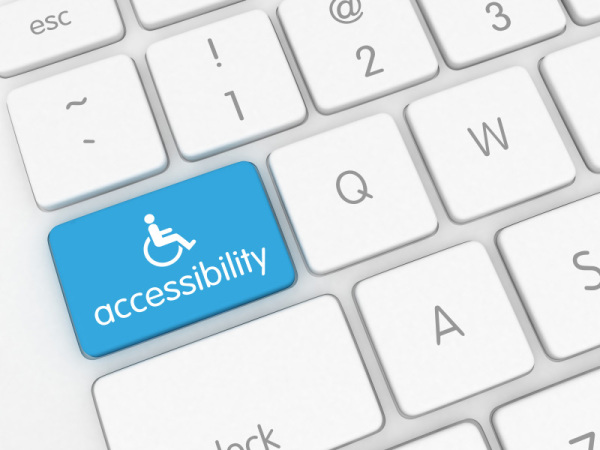 My initial response was:
"Look, forget the guidelines. That's all they are: guidelines. If we want to check if this site is accessible, let's test it with visually impaired users. If they say it's accessible, then that's good enough for me."
But it wasn't good enough for the client. Their requirement was to
certify
the website met the guidelines - not that some people found it easy to use.
So was it compliant?
Well, yes it was - based on a strict legalistic interpretation. But, it was going to be a really
awkward & cumbersome
experience for the visually impaired and others.
I was reminded of this when reading Lawrence at
Sitemorse's
new article about
10 Ways to Improve Website Accessibility
.
Meeting an impossible standard, sometimes means ditching the standard. Follow the spirit of the guidelines and
"don't do stupid stuff"
.